*Please read the next post first!!*
Also on the same topic, we went to Ellis Island, to the American Museum of Immigration, viewing Liberty Island on the way. This is what Hilda would have seen first!
The reception building is so impressive. I got a copy of the Ship's Manifest that brought her over. One of the curators told me that she was second class, therefore may not have come through Ellis Island, as these passengers were pre-approved and went straight to Manhattan. It's nice to know that she went over in relative comfort. She left her parents (in Derby - 20 miles from where I live now), but was born in London, (just like me!). How odd to go from living with your parents, to moving thousands of miles to get married (my great grandfather paid her passage) at just 20. Amazing.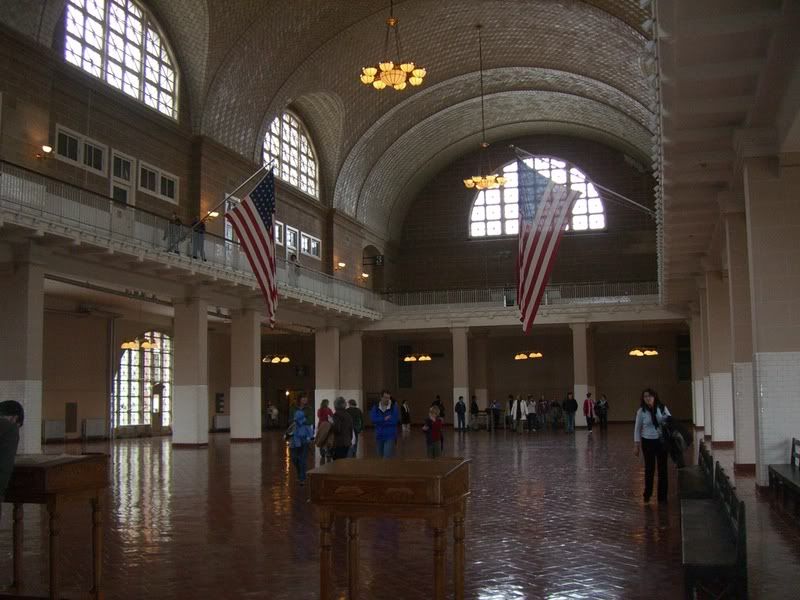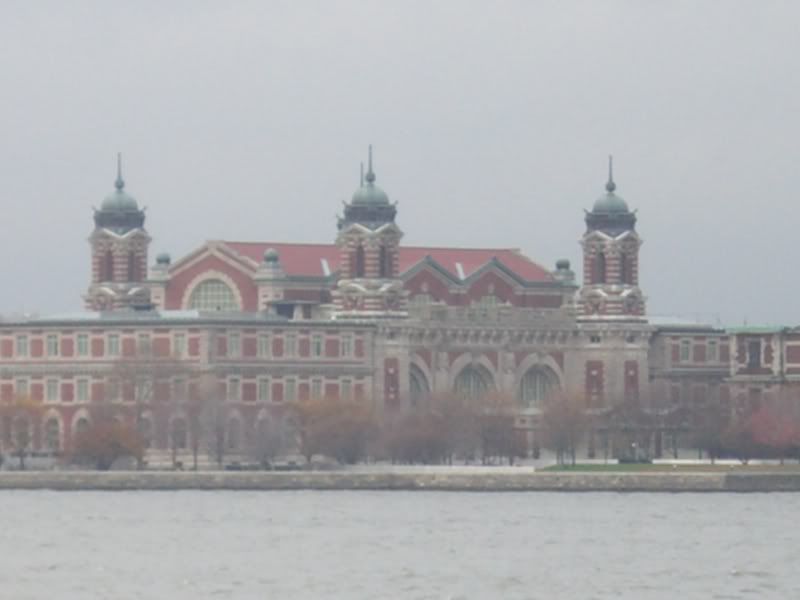 This post is for you Great Grandma Hilda!