We're back! And we had an awesome time. I have lots of photos, including lots of yarn-related! Its going to take me some time to show them to you, so today I'll start with the highlight of my trip. When I have good light to take photos that do my new yarn justice, I'll post them.
We were staying in Tribeca, in downtown Manhattan, which was perfect. However, next time, I'd stay in Brooklyn. We fell in love with the Heights, the first bit you get to if you go over Manhattan or Brooklyn bridges. Mum and Fan went off to have a wander about (and found the Yarn Tree!). James and I walked down to Bay Ridge, it took about an hour. These are some nice, typical, buildings we saw on the way. We stopped for cream cheese and smoked salmon bagels on the way. The man behind the counter was baffled, until we realised we needed to ask for 'Spread and Lox'!!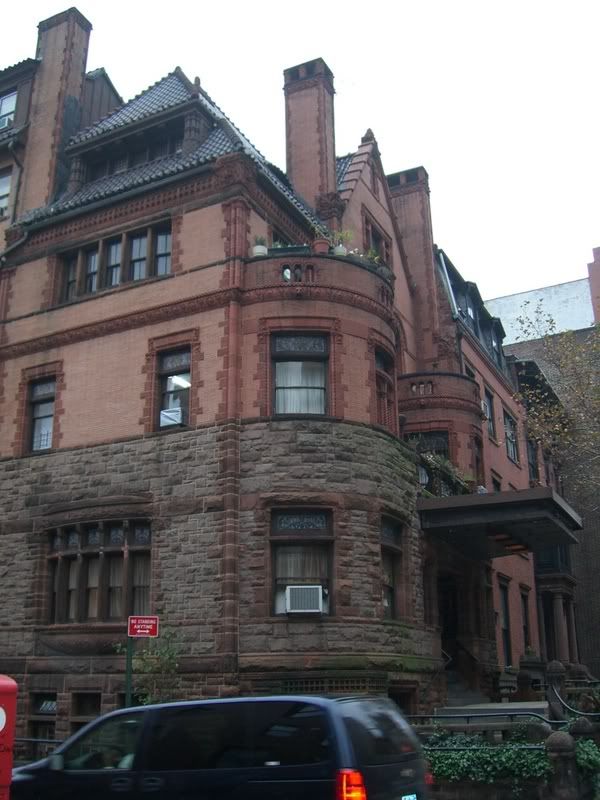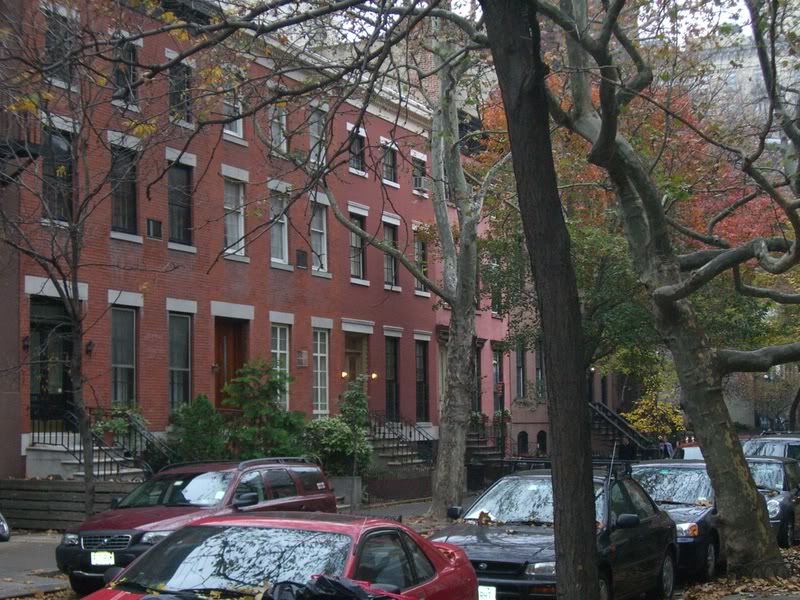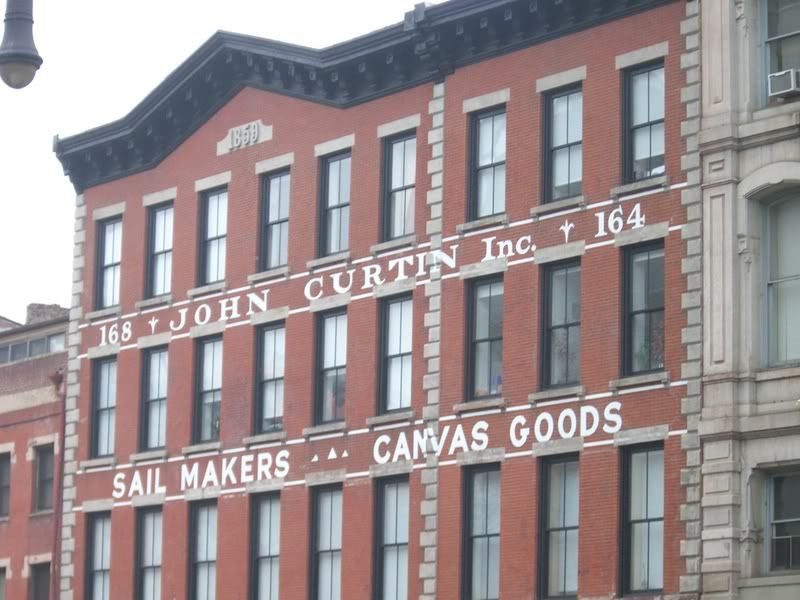 Bay Ridge is a strongly Hispanic, less wealthy area (in comparison to Manhattan) in South West Brooklyn. It seems to have an amazing spirit and strong community. It is also where my Grandfather was born (to British parents) in 1917. Firstly, we went to the address where his parents lived at the time (or at least the address he has from letters from the time). They lived in several addresses in the same row of buildings, for several years, with close relatives. This is it!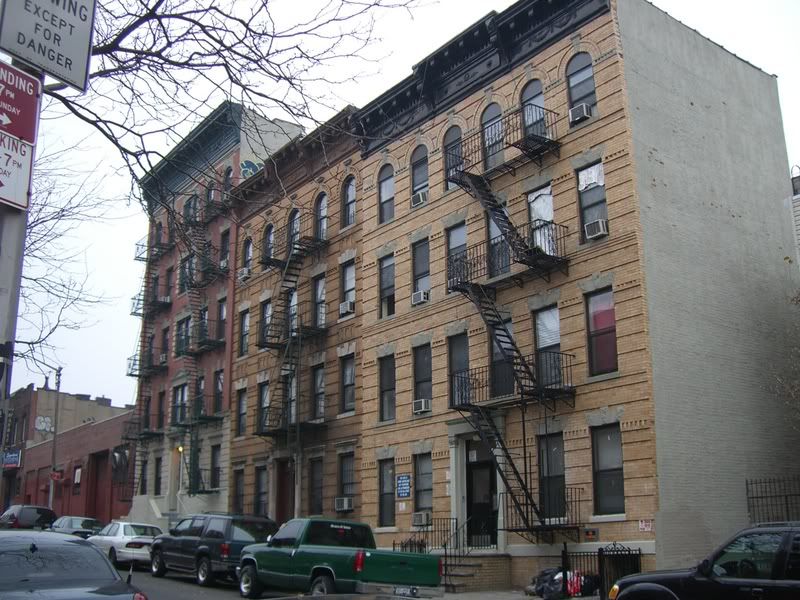 Secondly, we went to the church where my great-grandparents got married in 1912, St Micheal RC church. Now, I am not religious at all, but I can appreciate how stunning this church is. Built in 1903, it would have been relatively modern then. They must have been terribly proud of it. The inside has beautiful mosaic floors and painted ceilings, with so much gold! It is unbelievably huge, with massive ceilings! I desperately wish I had photos, but Mass was in progress when we got there, so it wasn't possible. This part of Brooklyn would have been predominantly farm land then, so I suppose these buildings were significant.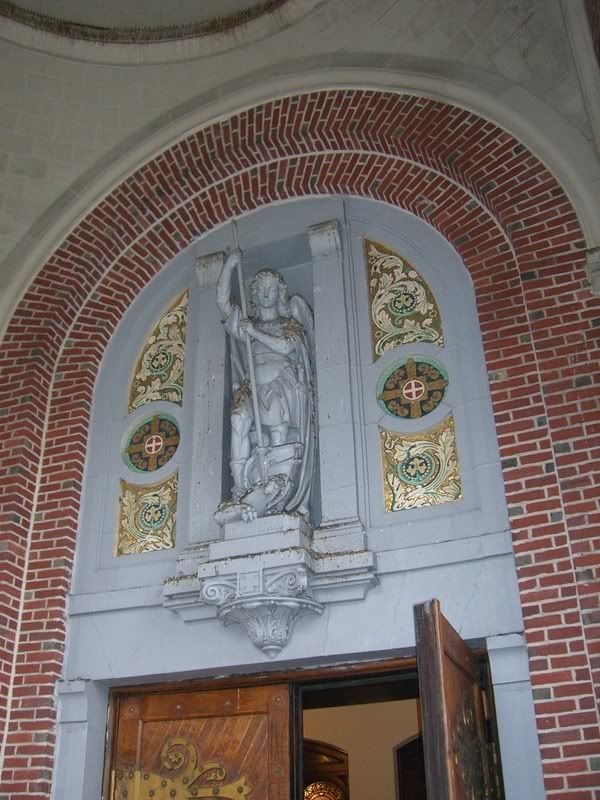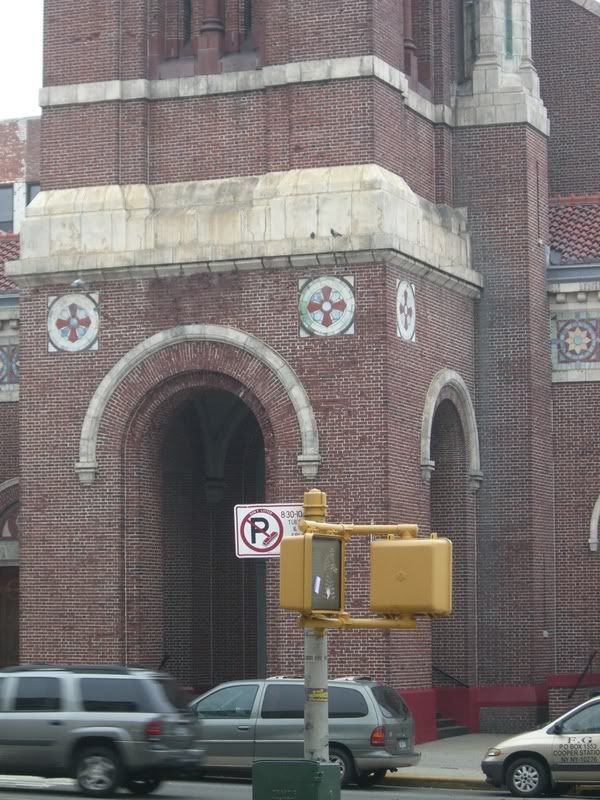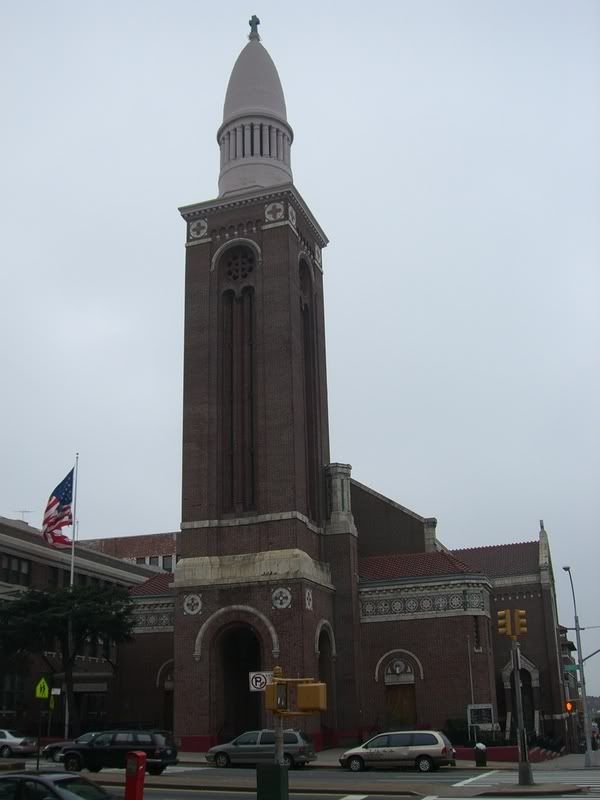 Across the road is now a Police Station, but presumably would have been there, if very new. It is the first thing they would have seen coming out of the church!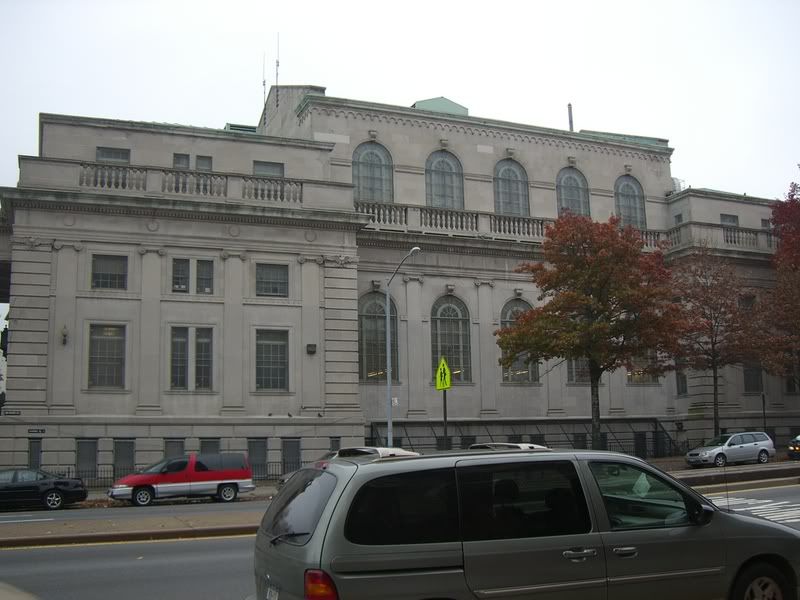 Blogger can't cope with too many photos so this will be continued above...........