Sorry I've not been around posting much, I've been really busy making stock for my etsy shop. Once I start I can't stop! My sewing machine and I are beginning to love eachother. These are snippets of my recent creations......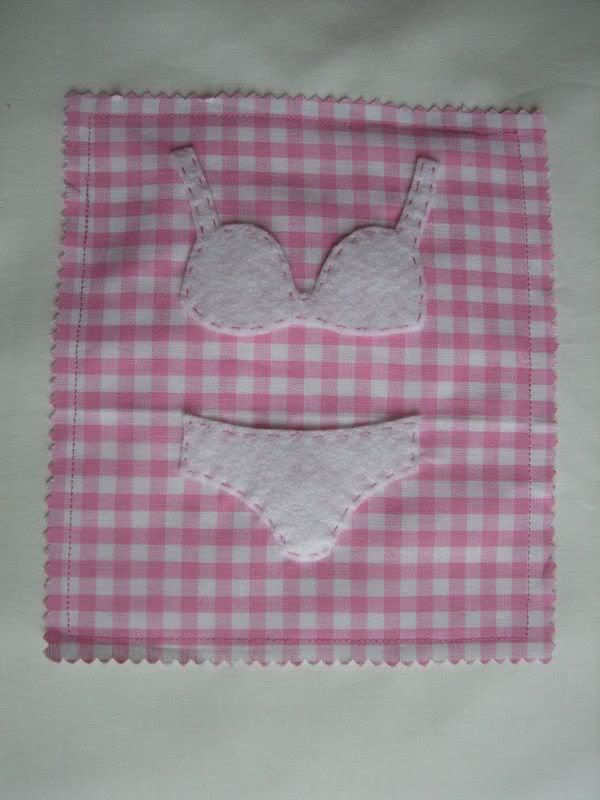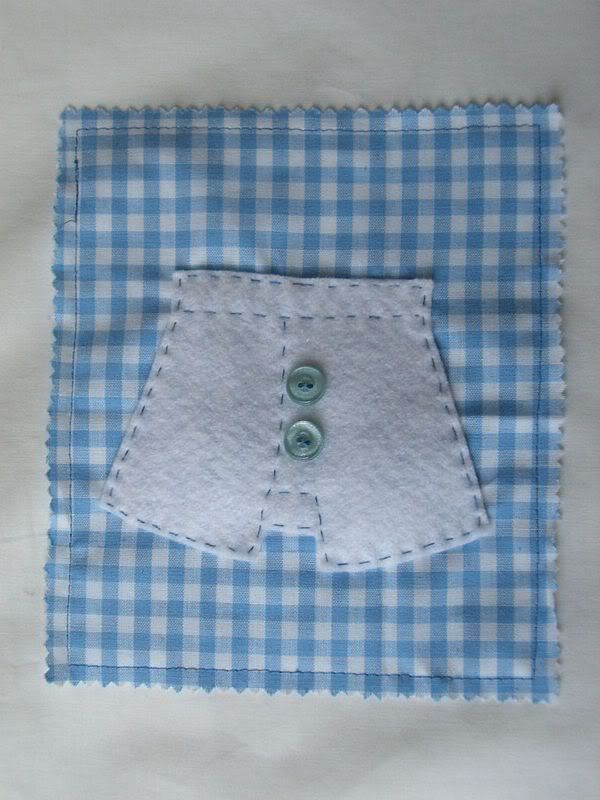 They're parts of little laundry bags. I don't think they're everyone's cup of tea, but I love the way they've turned out. I'm trying to find some sort of crafting identity, and find out what sells on etsy and what doesn't. So excuse me if the shop looks a bit of a mish mash! And yes, Amanda, in naming my shop, I was inspired by a certain song (and I love Dick van Dyke!!! Well, who doesn't?).
Speaking of which, just before christmas, I was oggling a pair of pinking shears in John Lewis. I know, small things excite. Anyway, I decided I couldn't justify £25 on a pair of scissors (£25 - I know!!). Randomly, last time we went to James' mothers' she said she had two pairs of pinking shears and would I like one? How great is that?? And believe me, they're brilliant. Best present ever. I love how you end up with great ribbons of zig zaggy fabric. Told you. It doesn't take much!