So, Lilith, if it hasn't arrived yet (it should have done!) don't look any further!
This is the needle roll that Lilith asked if someone could make for her, to store her dpns. When she asked if anyone could sew, perhaps I was exagerating when I said I could! I've discovered that sewing in a straight line isn't my forte! Anyway, this is it from the outside.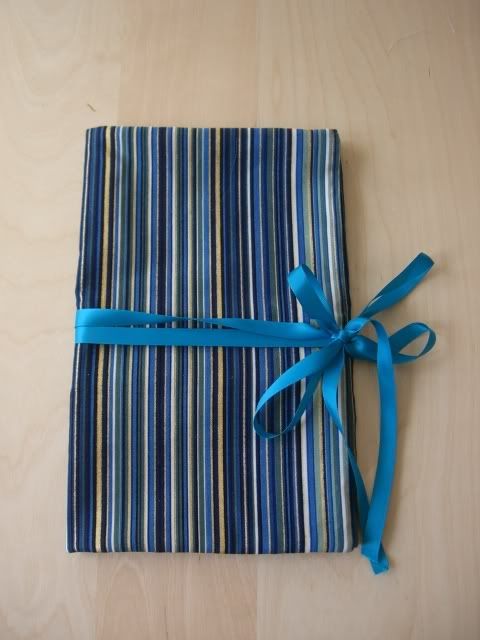 And when you undo the ribbon and unroll it, it looks like this. I just loved this floral fabric. I hope it isn't too 'pastel-y' for you Lilith.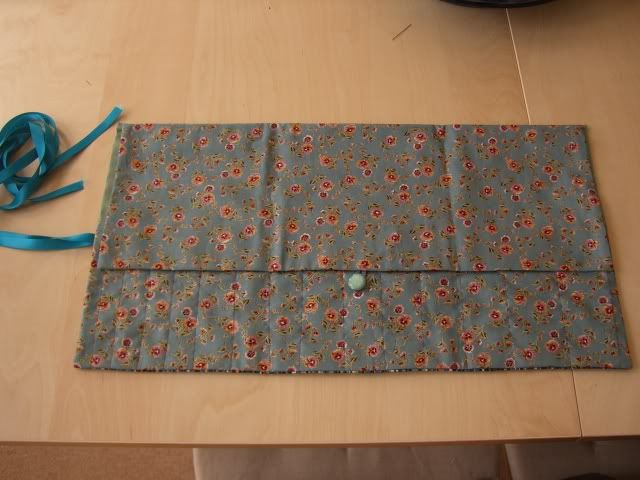 The lining is pale sage-y green, and there are different sized channels for different sized needles. Small on the left, bigger on the right and a button-down flap to stop the needles falling out!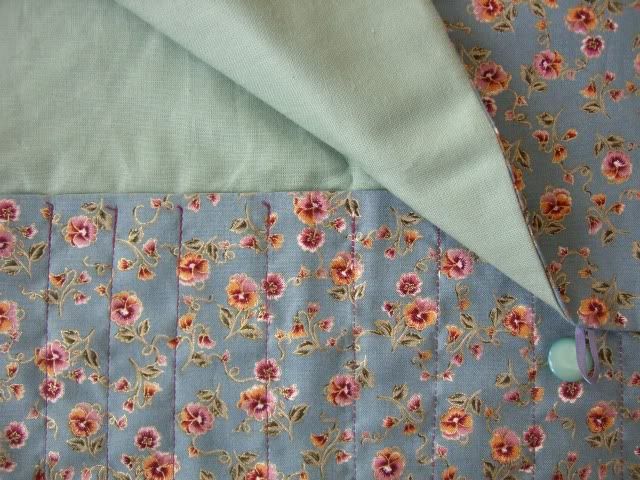 I hope its not too wacky, but I like the contrast of stripes and floral - I think very Kath Kidston. The fabric came from Hobbycraft, I'm slightly ashamed to say. They do not usually out-do the competition, but on this occassion they had the best range of craft fabric. John Lewis was rubbish and so was my favourite stall on Victoria market in Notts, Sharma's (even though they follow you around like you're going to steal something. Like I'm going to run away with a bolt of fabric under my arm. Mum discovered if you engage them in conversation they go away though!!).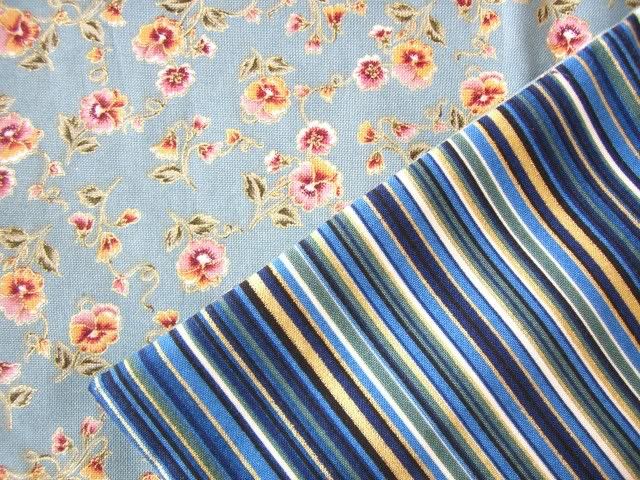 And this is the mighty sewing machine that made it. It belongs to James' grandma, which reminds me, I must write her a note - it was technically James' mother that leant it to me. I think it was originally a manual machine that was converted to electric. It still has the receipt with it from 1950! Despite some tension issues, it did the job perfectly!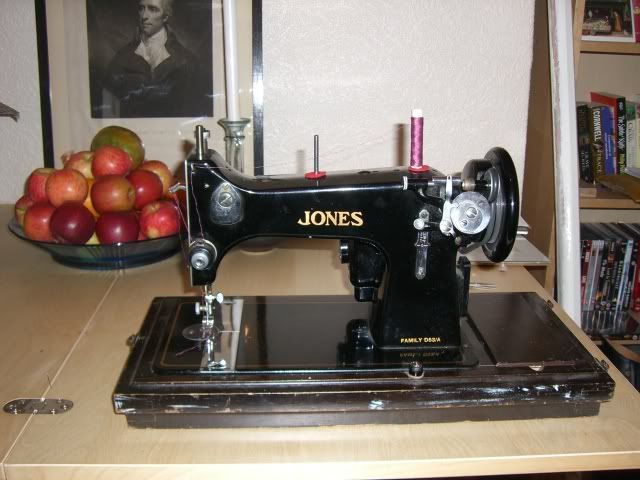 So, now I'm off home. I have a terrible cold, so I'm going back to bed. I just hope I didn't give it to Fan or my 90 year old Grandpa who were here yesterday (Grandap on the train all the way from Norwich).